COMPETITION NOW CLOSED. CONGRATULATIONS TO ELLEN!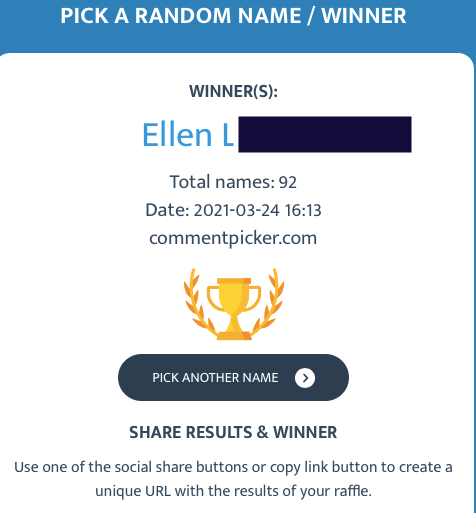 WIN $100 worth of books!
Want to win a $100
Amazon voucher to spend on books?
All you have to do is
sign up to my mailing list below and a winner will be chosen at random and
announced 20 March 2021.
Terms and conditions
One winner announced on 21 March 2021. Open to
Australian residents only. Competition runs from 24 February 2021 to 20 March
2021.
Must sign up to mailing list and not
unsubscribe before 21 March 2021. Must have valid email address and enter
correct contact details including legal name.
This competition is a game of chance and
one winner will be chosen at random.
Existing subscribers also get a chance to
win. If you are the winner, you will be notified via email and have a maximum
of 21 days to reply to the email for confirmation of delivery of voucher.
Voucher will be a general Amazon voucher and will be sent to you as an
e-voucher via email address supplied at time of signing up. Prize is not redeemable
for cash or transferrable to another person.
Our standard terms and conditions and
privacy policy stands.
Entry is open to residents of
Australia aged eighteen years or over only.
Instructions on how to enter and prize
information forms part of these Terms and Conditions. Participation in any
competition is deemed as acceptance of these Terms and Conditions.
Only one entry per person valid, even if
you sign up with multiple email addresses.
I reserve the right to, at any time, verify
an entry or entrant and disqualify an entrant if I have reason to believe they
have submitted an entry not in accordance with these Terms and Conditions.
You don't have to spend your Amazon voucher
on books. Value is in AUD.